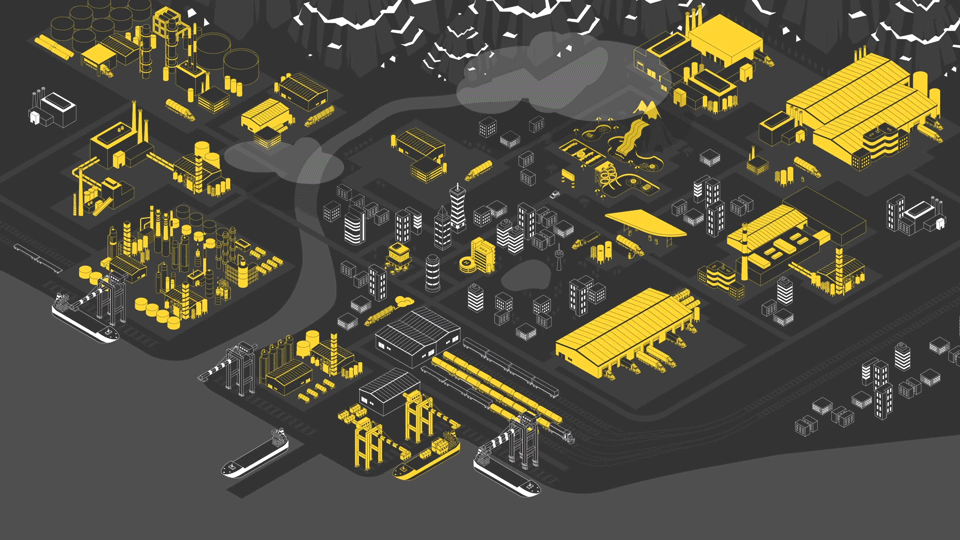 Connecting the Industrial World - for Better.
Anova is the leading global provider of award-winning Industrial Internet of Things (IIoT) solutions. Our business intelligence software drives new insight, efficiencies, and greater profitability.
Anova Transform™
Our experts, your delivery data, and Anova Transform™ business intelligence analytics.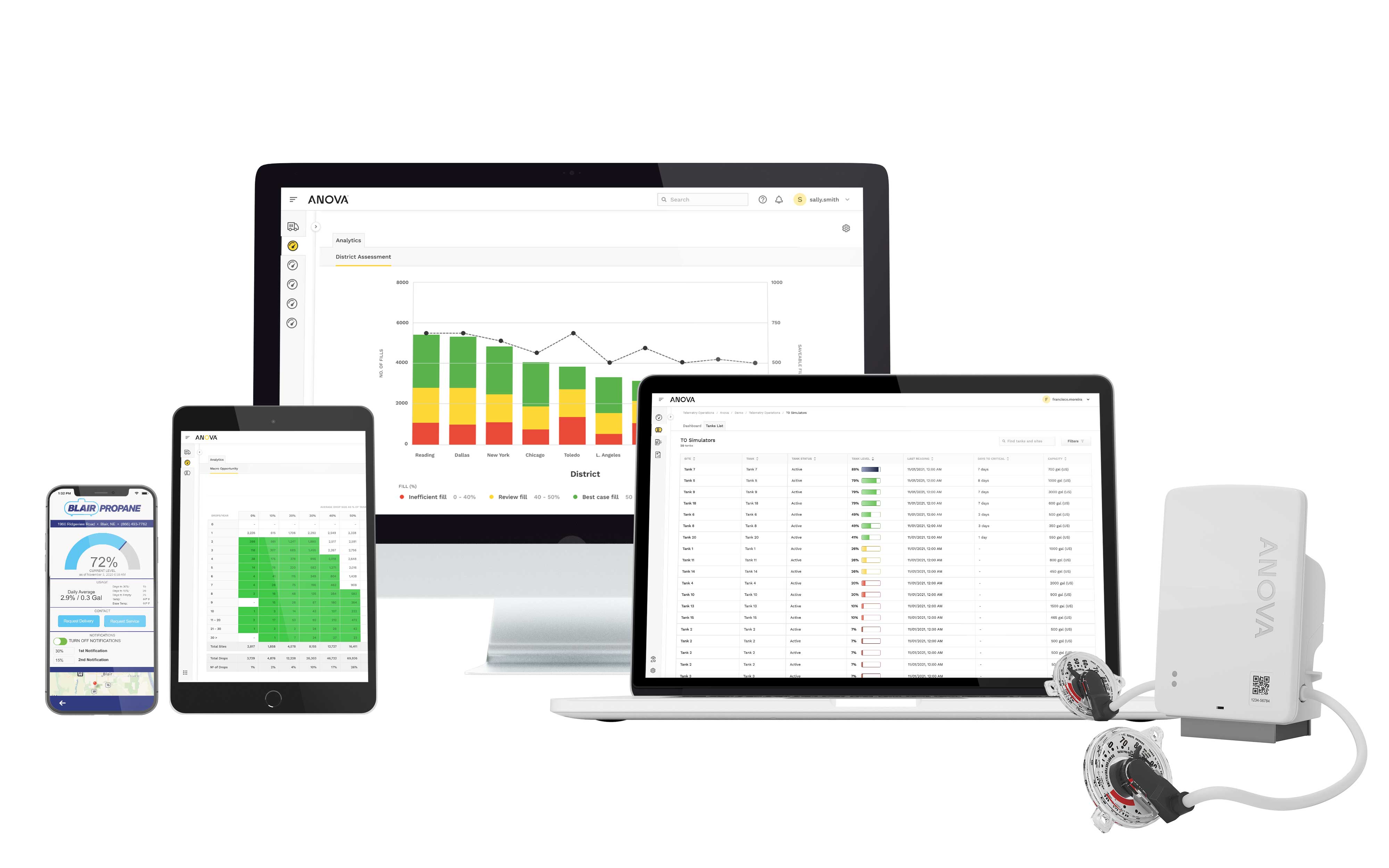 Anova Connect™
Empower and engage customers with the Anova Connect™ mobile app.
Provide customers with 1-click tank level information, delivery requests, and service.
Build customer loyalty with an incredible customer experience.
Offer unparalleled digital engagement with all the analytics to confirm your customers are delighted!
Get your brand out there with easy to use, relevant and targeted marketing.