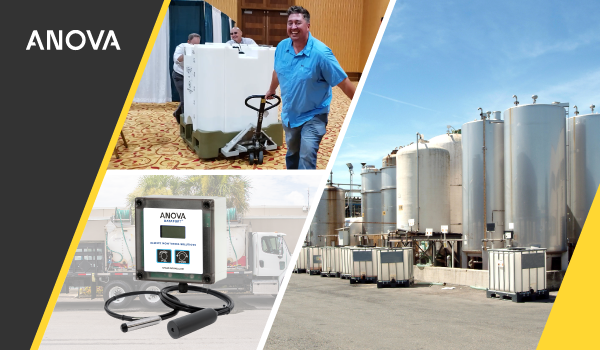 Connecting the Industrial World - for Better.
Anova is the leading global provider of Industrial Internet of Things (IIoT) solutions to remotely monitor and manage industrial assets – including industrial tank levels, pressures and temperatures, and predictive maintenance of related industrial equipment.
While our scale is global, our service is local. We collaborate closely with customers to develop specific solutions, assist with deployment strategy, and provide top-of-the-line support. Customer success is our ultimate goal.
We're constantly looking toward the future – driving innovation in new communication technologies, battery life, mobile applications, and more – to help you stay ahead of the curve and ahead of the competition.
See below for locations where you might find an Anova solution.
Download the Chemicals Solutions Booklet:
The World of Anova in Chemicals
Including Oil Fields, Water Treatment Plants, Water Amusement Parks, Soda Bottling Plants, Tanker Trucks, and more.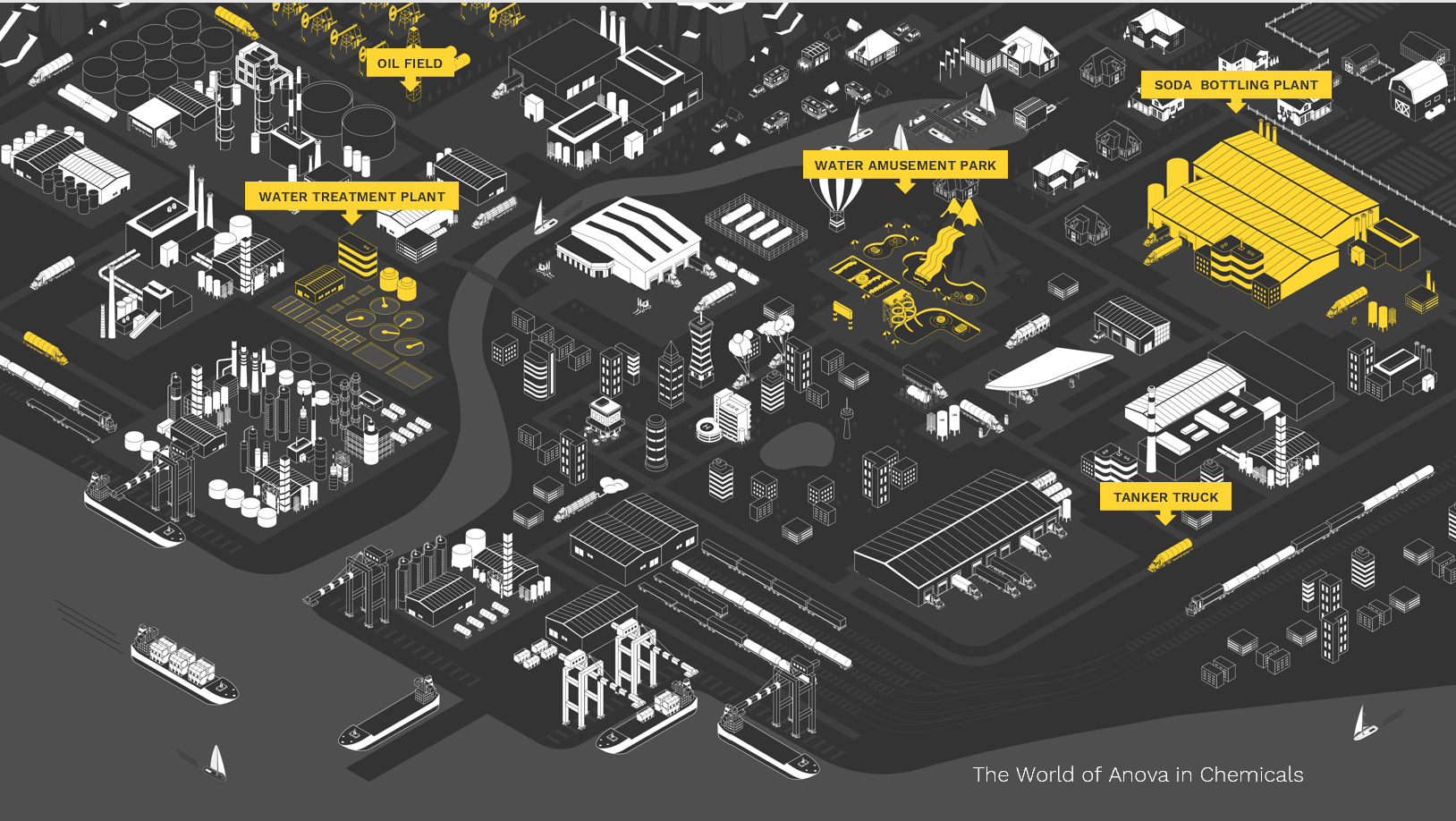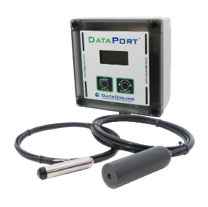 DPW105
Full-feature monitor for chemical bulk tanks and mini bulk tanks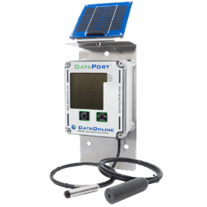 DPW900 Chemicals
Anova's flagship monitor for chemicals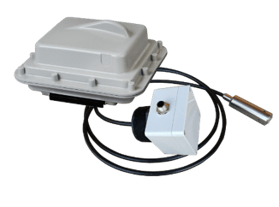 Fluid Tank Monitor
High-reliability monitoring for chemicals, oils, lubricants and fuels