This webinar occurred on Thursday, March 25th. Register to view the recording:
AGENDA:
Hear how the LPG industry is being propelled forward in the 21st century with Industrial IoT-based digitisation.
In this latest LPG Talks Live session, senior industry executives will share their views and stories about how Industrial IoT has enabled LPG to be a key factor in todays net zero world. From providing tools to escape harmful indoor air pollution for the three billion people reliant on burning traditional fuels for cooking, to the well head, to the kitchen, IIoT is transforming the future for the LPG industry.
Industrial IoT for LPG
Remote tank monitoring for LPG, smart devices, and efficient scheduling are just a few of the ways IIoT is contributing to a safer, cleaner, healthier and more efficient world.
This session also features a Digitisation Case Study and an LPG Industry Expert
Panel.
Both highlight the importance and advantages of IIoT in optimizing use and distribution and the positive impact of LPG today.
FREE TO ATTEND REGISTER NOW and join us on March 25th, 1pm Paris Time.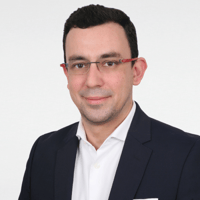 Andre Pimentel
VP Sales, Anova
HOST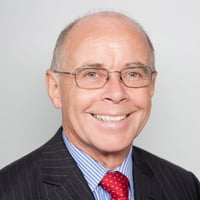 David Tyler
Director, WLPGA

EXPERT MODERATOR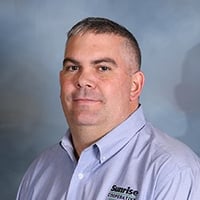 Jason Kamann
VP of Energy, Sunrise Cooperative
INDUSTRY CASE STUDY SPEAKER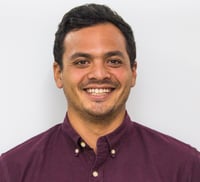 Nick Quinton
CEO and Founder, Paygo Energy
Panelist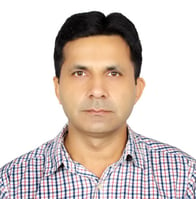 JP Pandey
Dep GM, IOC, Indian Oil

Panelist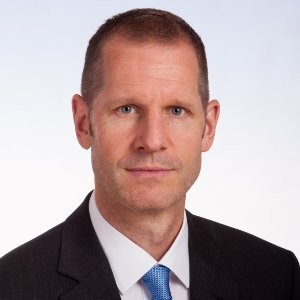 Markus Dreier
Group Director, Operations COE, UGI International
Panelist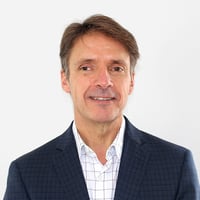 Robert Battye
SVP, Customer & Product Strategy, Anova
Panelist