The Anova Universal Tank Monitor (Anova UTM) is an advanced and affordable, multi-input, intrinsically safe monitor that supports a wide variety of applications. With easy installation, clip-in cables, and the ability to monitor more than one tank or input, the Anova UTM helps drive better distribution profitability and customer service.
/

Works Universally.
Supports multiple communication networks, applications, and measurements.
/

Monitors Multiple Inputs With One Device.
Measure tank level, pressure, meters, change over manifolds, or inputs from adjacent tanks.
/

Easy to Install.
Magnetic or 3M™ Dual Lock™ mounts, with easy installation verification via mobile app.
/

Affordable.
Cost-effective pricing either purchased or through our Hardware-as-a-Service subscription model.
/

Certified Intrinsically Safe.
Complies with global standards for safety, including UL C1/D1, ATEX Zone 0, IECEx, and others.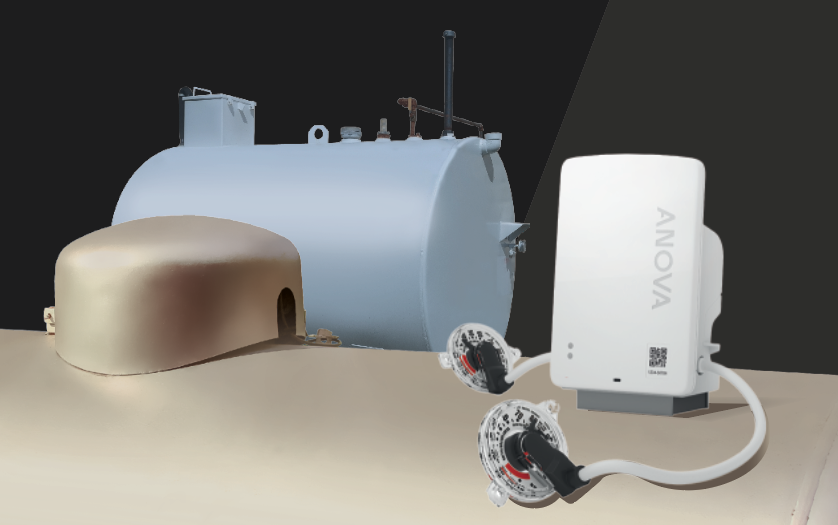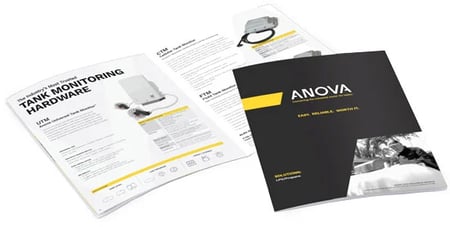 Get in touch with Anova and download the Anova UTM Solutions Booklet: