Overview:
LPG is unique as a modern, clean, portable energy solution and it is ideal for many regions around the world. LPG is increasingly recognised as an ideal solution for low carbon and clean electricity production in non-grid connected areas such as rural areas and islands. This webinar will discuss the technological potential that exists with LPG for power generation applications of all sizes. The goal of this discussion is to present a compelling proposition for LPG in power generation applications around the world supported by proven technology and readily available equipment.
Meet our Industry Experts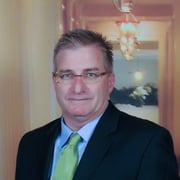 Jim Crouse
Chief Revenue Officer
Capstone Green Energy
Expert Panelist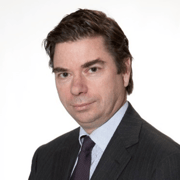 Christoph Reimnitz
Chairman, WLPGA Working Group
on LPG for Power Generation
Expert Panelist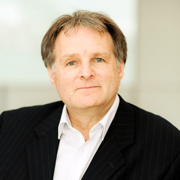 Michael Welch
Industry Marketing Manager
Siemens Energy Industrial Turbines Ltd.
Expert Panelist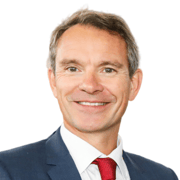 James Rockall
CEO & Managing Director, WLPGA
Welcome Executive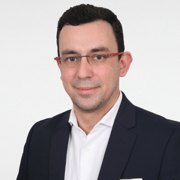 Andre Pimentel
VP Sales, Anova
Event Host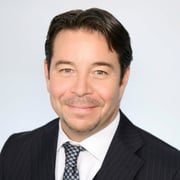 Michael Kelly
Chief Advocacy Officer, WLPGA
Expert Panel Moderator