Meet.
Connect.
Exchange.
Learn.
The Women in LPG Global Network (WINLPG) was launched by the WLPGA in 2015. Since then we have welcomed hundreds of women (and men) to the network; launched seven national chapters; and delivered tens of in-country workshops across six continents. WINLPG is driving the diversity challenge in the LPG industry and goes from strength to strength each year.
Join us for this special event in the LPG Talks Live series:
Be inspired to unlock the keys to You.
Learn tangible leadership strategies you can employ at work, and in life.
Find out how you can engage within the WINLPG community.
Hear our 2020 Woman of the Year describe her challenges and success.
Learn more about other attendees with our audience polls and lively Q&A.
WELCOME & ACTIVITIES UPDATE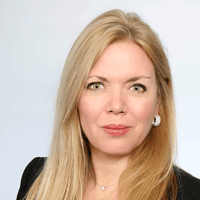 Alison Abbott
WLPGA Communications Director
WINLPG Global Manager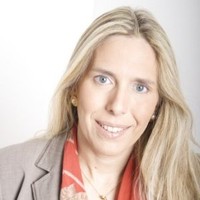 Paula Frigerio
WINLPG Global Chair
Chief Innovation & Development Officer, Abastible, Chile
UNLOCKING THE KEYS TO YOU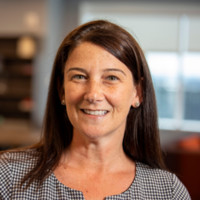 Danelle DiLibero
SVP, People & Culture
Anova
WINLPG Woman of the Year ADDRESS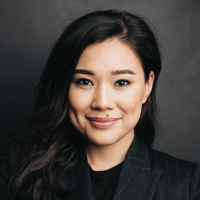 Zhanar Gilimova
WINLPG Woman of the Year, 2020
Tengizchevroil LLP, Kazakhstan
SEVEN STEPS TO LEADERSHIP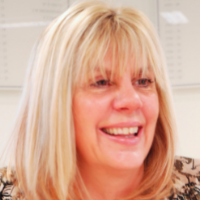 Nikki Brown
WINLPG Global Community
Coordinator
LPG TALKS LIVE EVENT HOST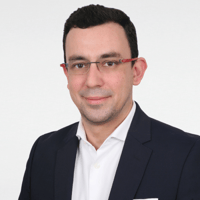 Andre Pimentel
VP Sales, Anova
Event Host